About Gary's Passion for Fly Fishing
Gary Scott began fishing for coarse fish with his father at a very tender age and has had the fishing bug ever since. When older, an interest in big game fishing took him to Portugal for three weeks, which turned into four years crewing on a big game fishing boat, what a life that was!
Gary saw fly fishing for the first time on his local river and was hooked from the start. He was also lucky enough to meet the World Champion Fly Caster, Peter Anderson.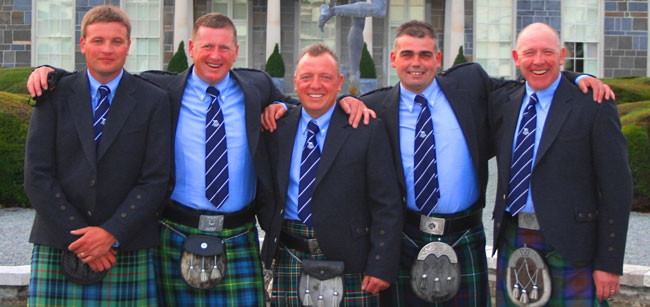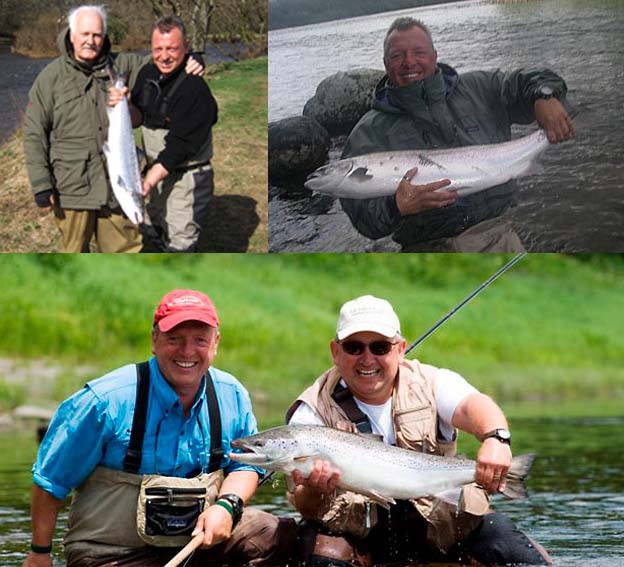 Peter took Gary under his wing and showed him the Anderson style of flycasting. Lesson after lesson, practice after practice and eventually Gary took and passed his first Professional Instructor examination. This continued until he passed his SGAIC and AAPGAI qualifications.
"I am so honoured to have had a chance to spend so many years with Peter who has become a very close friend. For me he is one of the finest fly-fisherman I have ever seen." Gary Scott
Gary specialises in the use of the double and single-handed rods He won his first distance casting event at The Chatsworth Game Fair. Since that first win Gary has continued to rank highly in all the competitions he has entered.
Gary was part of the five man Scottish team who were crowned World Champions at the World Emerald Masters in Ireland in 2006 with over thirty countries competing. He is still recognised as Current World Champion.
It has been Gary's willingness and enthusiasm to learn that has allowed him to develop his skills. Skills that he is now well placed to pass on to others.