Spey Casting Courses & Guided Trips
Fly Fishing Programme for 2021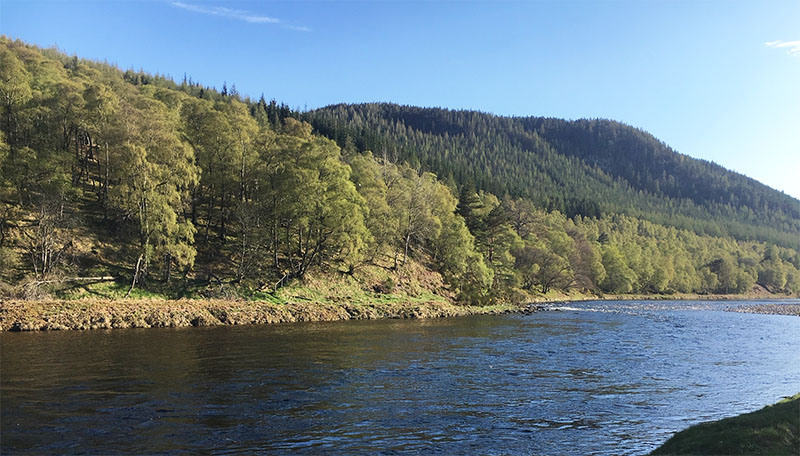 The Royal Dee , Scotland Monaltries and Glen Muick
ARRIVE SUNDAY 9th MAY 2021
COURSE 10TH AND 11TH AND AN EXTRA DAY FISHING ON THE 12TH
3 day courses on the Royal Dee staying at the magnificent Loch Kinord Hotel, Aboyne.
With expert tuition and guidance from, Gary Scott. This is the perfect gift or a personal indulgence and includes:
3 days fishing with professional tuition and guidance.
B&B accommodation
3 nights accommodation
Full Scottish Breakfast
Lunch by the river each day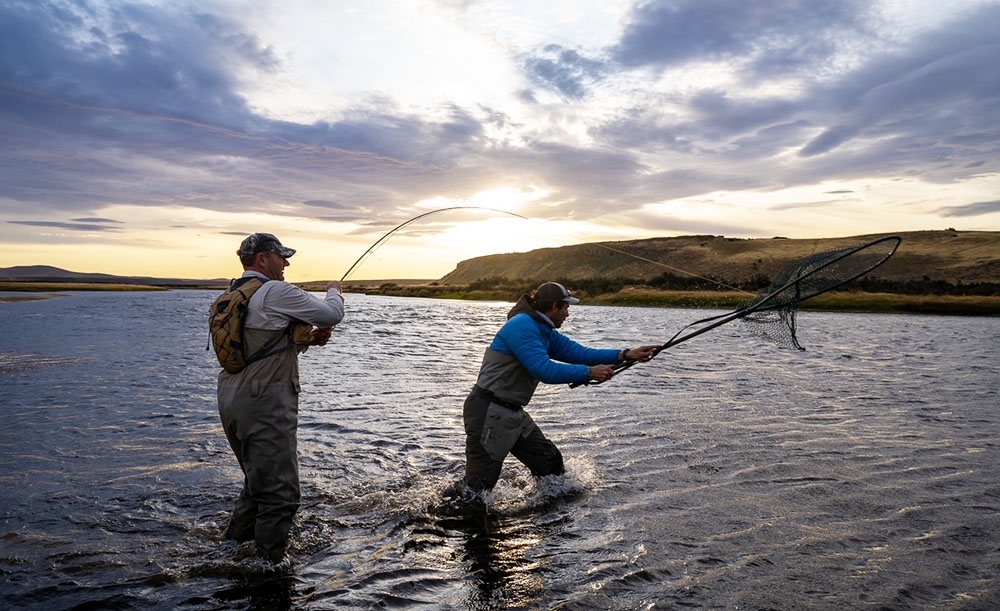 Sea Trout Fishing in Argentina
If you are looking for that very special trip, then check out my hosted trips, for magnificent sea trout,
 to Las Buitreras in Argentina.
In February 2021
Hosted Sea Trout fishing at Las Buitreras in Argentina.
Looking for something really special, then why not join me on my hosted Sea Trout Fishing trip in February 2021.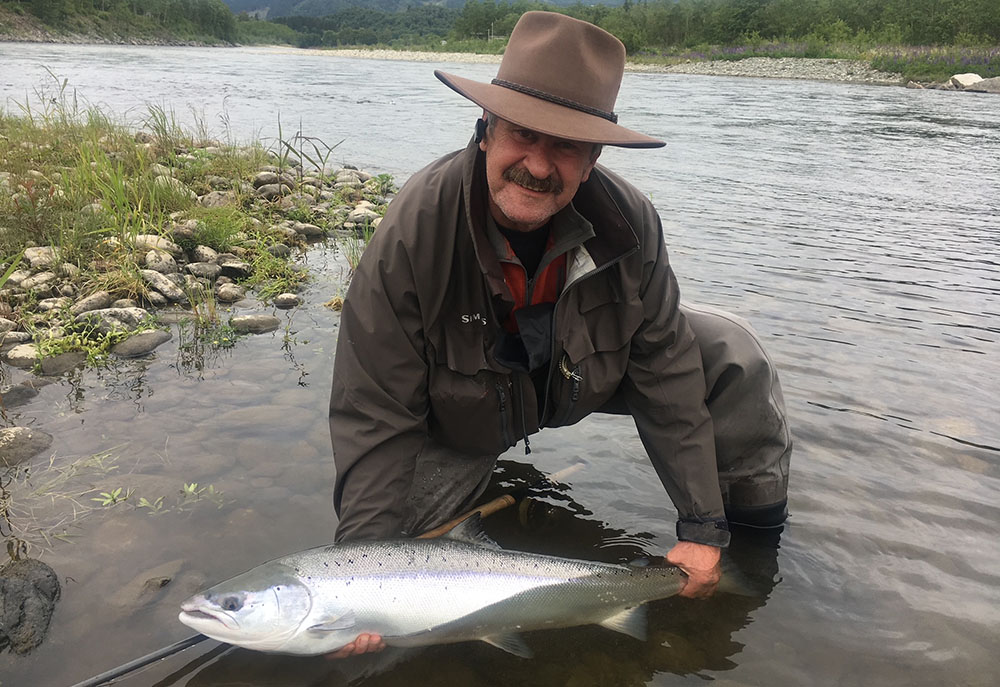 Looking for the Salmon of a Lifetime try Norway with Gary Scott
My hosted trips to Norway offer the chance of landing a fish of a lifetime. Fishing on various rivers. Various dates in 2021.
Hosted Salmon fishing in Norway.
Norway offers some of the greatest Salmon Fishing in the World and some of the largest fish. Why not join me on one of my hosted trips to this beautiful country and give yourself the chance of landing the fish of your lifetime. Various dates.